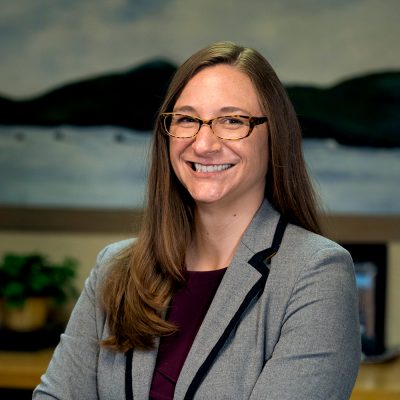 Lynn Frazier
Senior Traffic Engineer
lynn.frazier@sewall.com
Lynn Frazier is a Certified Professional Traffic Operations Engineer who is currently licensed in seven states: Maine, New Hampshire, Massachusetts, Rhode Island, Wisconsin, Florida, and
Georgia. She recently joined the Sewall team and brings 13 years' experience in intersection and roadway operational analysis using Synchro/Sim Traffic, HCS and VISSIM, roadway design, striping, signing, and safety analysis. Her areas of specialization include traffic signal phasing and timing, traffic impact evaluation, roadway and intersection design, and 3D traffic modeling.
Lynn also has experience with specifications, drafting, project and utility coordination, estimates, and scheduling.  Keep in mind next time you're sitting at a red light waiting and angry; it may be her fault.