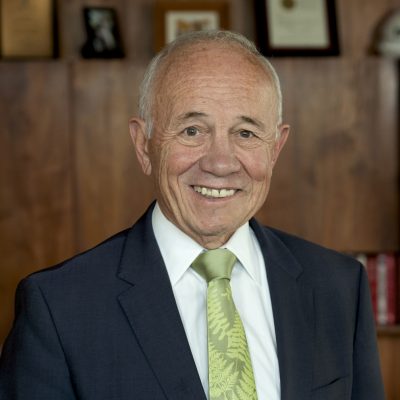 George N. Campbell, Jr.
Board of Directors
george.campbell@sewall.com
Mr. Campbell is an accomplished strategic thinker, business and community leader with a proven record of creating billions in public/private partnerships. He has developed a unique perspective as a public policy leader and private entity facilitator resulting in a reputation as an innovator, dealmaker, and go-to person. Mr. Campbell possesses proven abilities in financial leadership and management. He has led two state departments of transportation from significant deficits to sound financial footing and sustainable revenues. He also represented private sector clients like LL Bean, Great Spring Waters of America (Nestlé), and General Dynamics (Bath Iron Works Shipyard) to design, gain local and state support, and helped develop significant expansion projects all above $100 million and ranging to $300 million-plus. Mr. Campbell has served as Commissioner of Transportation to both Maine (1980-1984) and New Hampshire (2008-2011).
George was featured in Maine Magazine, read the article here.