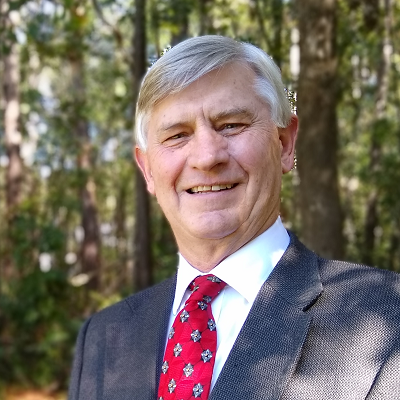 Gary Mullaney
Forest Economist & Sr. GIS Consultant
gary.mullaney@sewall.com
Gary is a forestry graduate of N.C. State and Duke and apart from two years in Africa with the Peace Corps, has spent his career on the technology, GIS, and economics side of the forestry profession – first with a large paper company, and then since 2006 with Sewall.
Gary leads Sewall's geospatial forestry group and serves as project manager and principal author of many of the regional or mill-focused wood resource assessments for Sewall clients. He has always loved maps and the explosion of spatial data during his career has been a source of great fun.
Gary and his wife live in the Charleston, SC area and enjoy the company of a growing extended family, particularly the several small grandchildren.